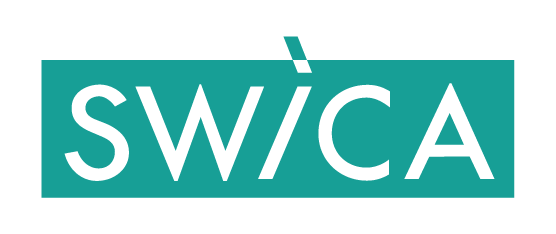 We are delighted to inform you that the MDH Breathing Coordination method has been recognized by the SWICA Health Organization insurance company as a respiratory gymnastics modality within the scope of health prevention/promotion.
We are very pleased with this collaboration, and encourage everyone to take out COMPLETA PRAEVENTA and OPTIMA insurance, so that they can benefit from our preventive health packs and be reimbursed up to 600.00 for MDH each year:
COMPLETA PRAEVENTA: 50% up to CHF 300 per year.
OPTIMA: + 90% up to CHF 300 per year".
This coverage applies to breathing gymnastics (CRMDH modality) in the form of a pack including five individual sessions with one of our qualified practitioners.
In addition, a book with the concepts of the method and a set of exercise cards with access to a platform with exercise videos are offered with the purchase of any first pack.
The cost of the pack is 650.00, of which 600.00 is covered by SWICA (for a policyholder who has taken out the two insurances mentioned above), so 50.00 is payable by the policyholder.
We invite you to fill in the form below, and as soon as we receive it, we will ask SWICA to contact you so that you can register for these insurances and benefit directly from this coverage.